What is oral dissolving film(OTF)
Oral dissolving film, also known as orally disintegrating film, or oral strips, is a drug delivery agent that can be directly melted and absorbed on the oral wall and oral mucosa.
Oral dissolving films are usually composed of water-soluble polymers that disintegrate immediately upon contact with saliva and are quickly absorbed by the body through the oral mucosa. The absorption efficiency can reach 96.8%, which is more than 4.5 times that of traditional solid preparation drugs.
Oral dissolving film is often used in the delivery of drugs and health care products, such as ondansetron (antiemetic), tadalafil, melatonin, vitamins, MNM, collagen, plant extracts, etc. The oral dissolving film dissolves quickly in the mouth, bypasses the digestive system, and enters the blood directly.
Oral dissolving film is especially beneficial to people who swallow capsules or tablets, such as the elderly, children or people with diseases, which relieves the pain of taking medicine and can improve the effect of medicine.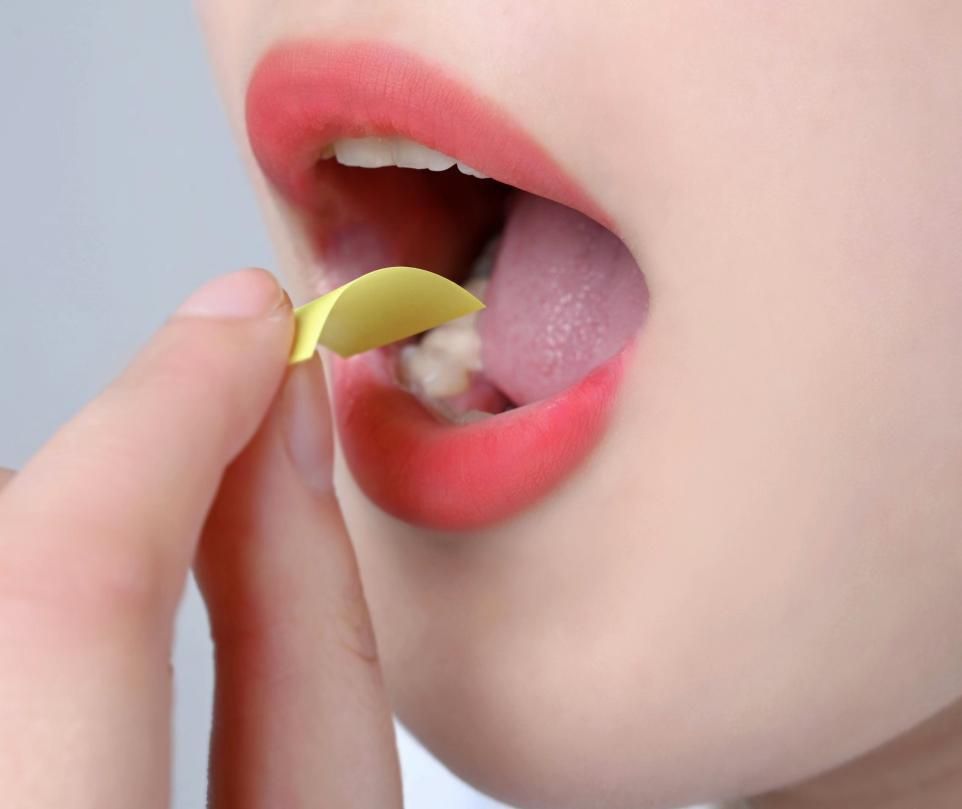 Want to quickly enter the oral dissolving film market?
Aligned machinery is committed to providing comprehensive solutions and services in the field of oral dissolving film. With our expertise, we ensure our clients can quickly gain share in the industry.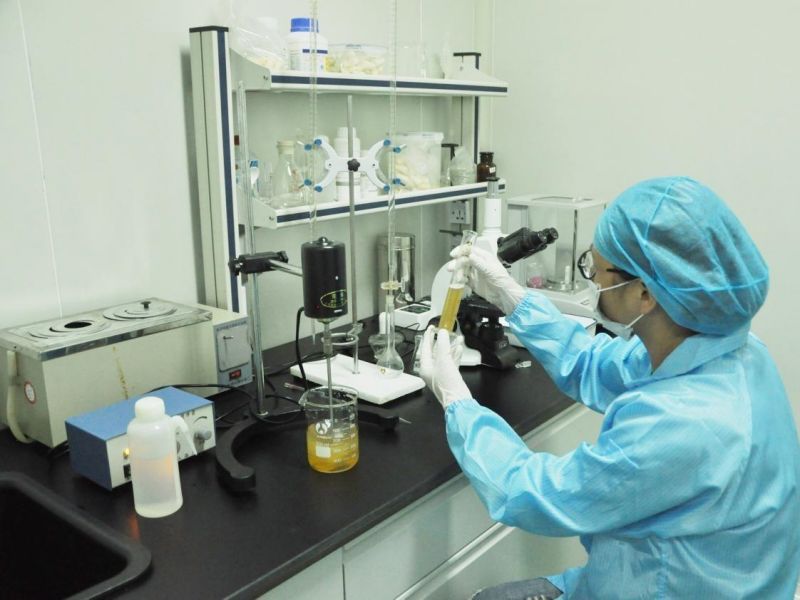 We have a professional formulation laboratory, experienced formulation personnel, through rigorous testing and analysis, the purpose is to be able to achieve the required performance of oral strips. We will communicate closely with customers to ensure the stability, effect and taste of drug delivery.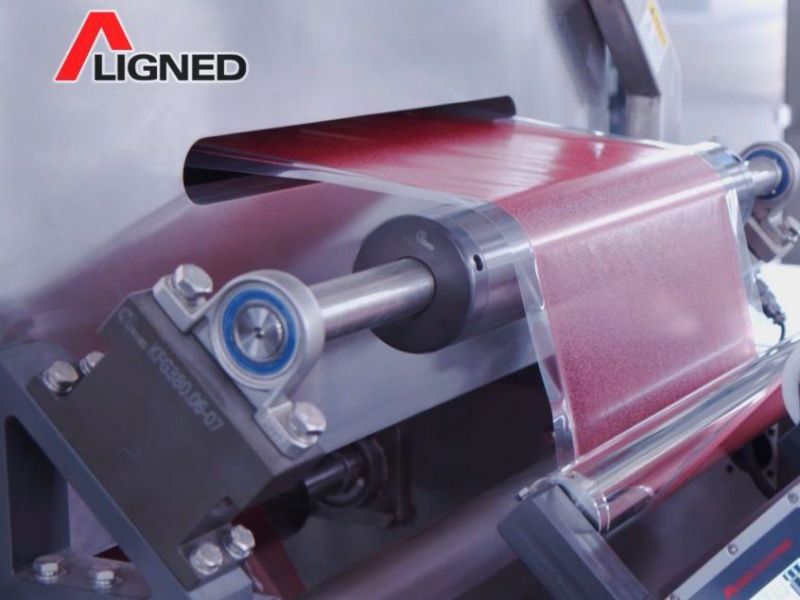 In order to support whether the formulation can achieve the customer's ideal finished state, we provide equipment for testing in order to optimize the manufacturing parameters of oral strips. Customers can experiment with different recipes, film thicknesses, and other variables to get the best way to make the finished product.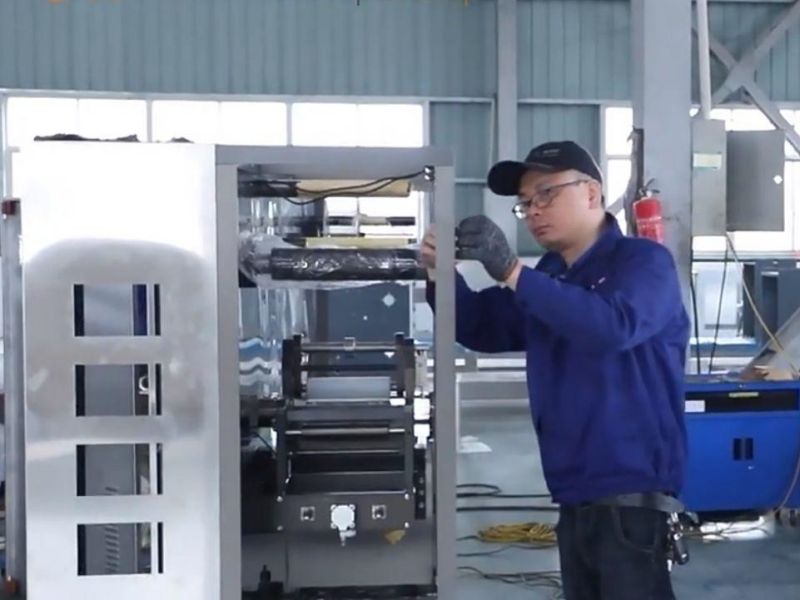 We have served more than 50 companies and clearly understand that each customer has unique requirements and goals. A technical team with more than 10 years of experience, whether it is to improve production efficiency or solve specific technical difficulties, provides customized solutions.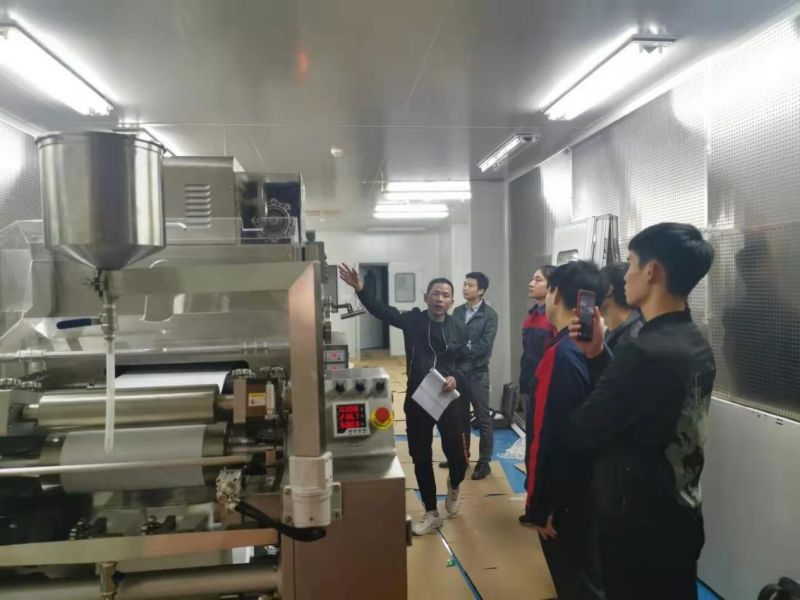 We provide comprehensive equipment training. Covering equipment operation, maintenance, troubleshooting, and safety knowledge, to ensure that customers and their employees have a clear understanding of the mechanical design and processes involved, and can quickly start production.
There are several compelling reasons for choosing our company as your partner in the field of oral dissolving film.